Most important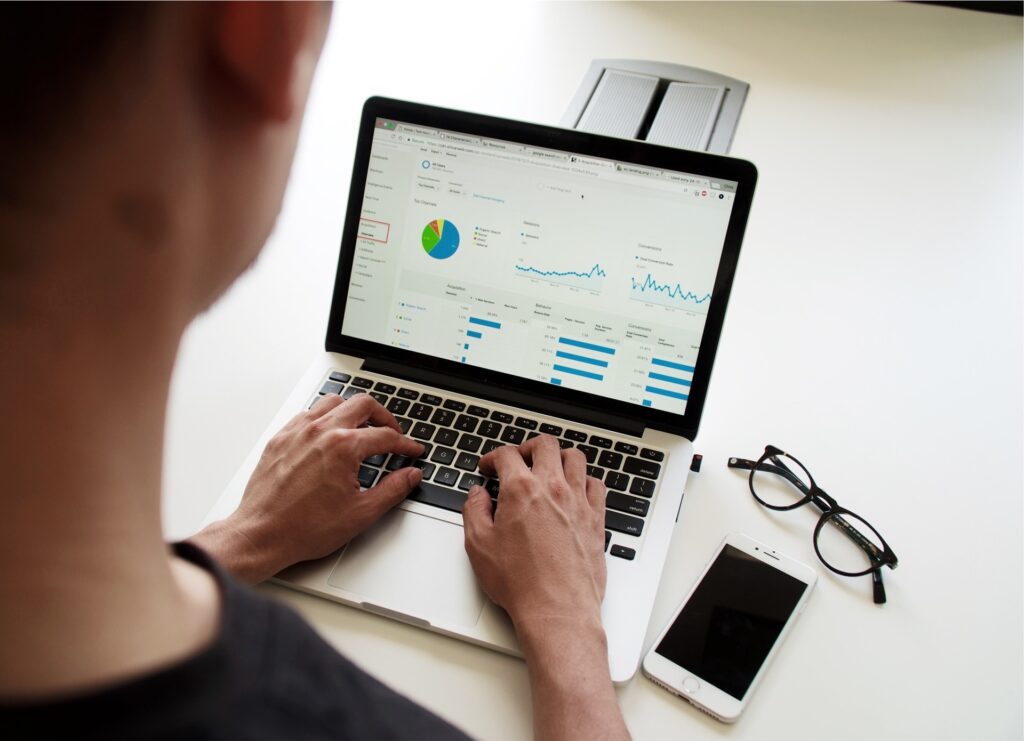 Digitization and artificial intelligence have been recurring themes in journalism for a long time. They are changing important parts of the world of work and private life through innovations. They also change the face of journalism in many ways.
This is happening at a time when newspapers and magazines are constantly losing subscribers and trust in journalism can no longer be taken for granted in parts of the population. Terms like "fake news" and "Lügenpresse" are spreading, and more than a few see threats to our democracy.
How are these developments evaluated by different groups in society? Prof. Dr. Michael Steinbrecher and Prof. Dr. Günther Rager are working with a research team at the Institute of Journalism at the Technical University of Dortmund to investigate this question.
The study

Which expectations do different groups have of journalism? This question is at the center of the study "Journalism and Democracy. And what do the individual groups know about each other's expectations?
For this purpose, not only journalists but also recipients, politicians, economic actors and technology pioneers will be surveyed. What tasks do they assign to journalism in these times of social and rapid digital change? What does journalism contribute to the functioning of democracy? And where does (self-)criticism of journalism come in?
Seismograph for change
The responses of the different groups of participants to the same questions provide differentiated insights into the relationship of socially relevant groups to journalism. The comparison of the results enables a multi-perspective view of the development of the relationship between journalism and society.
The approach
In a first step, we interviewed entry-level journalists – both students at the Institute of Journalism at TU Dortmund and trainees at various media companies.
In a second step, we conducted a large-scale survey of politicians. This will be followed by the audience, business actors and technological pioneers. An expansion to other socially relevant groups is planned.
The surveys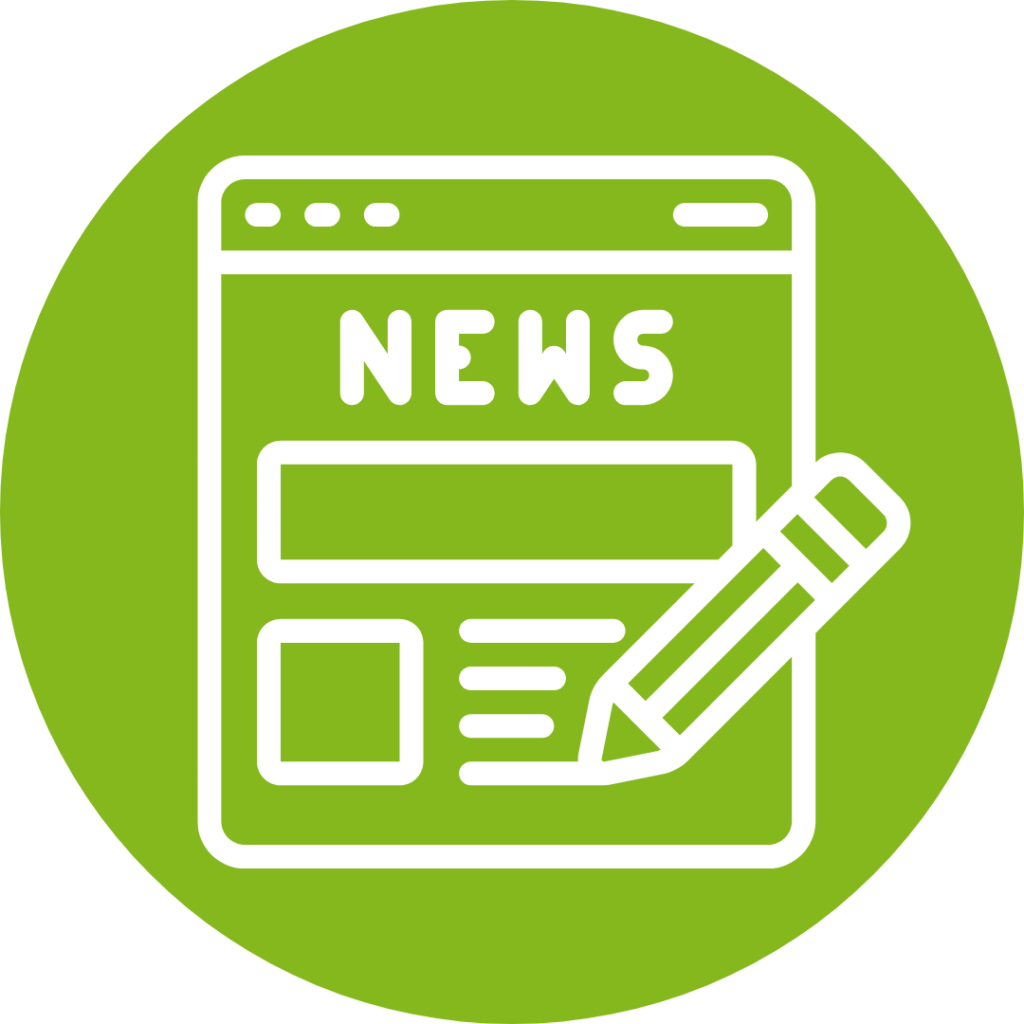 Journalists
Confronted with the challenges of the media industry on a daily basis, journalists position themselves with their self-image and their (self-)criticism. A view from within.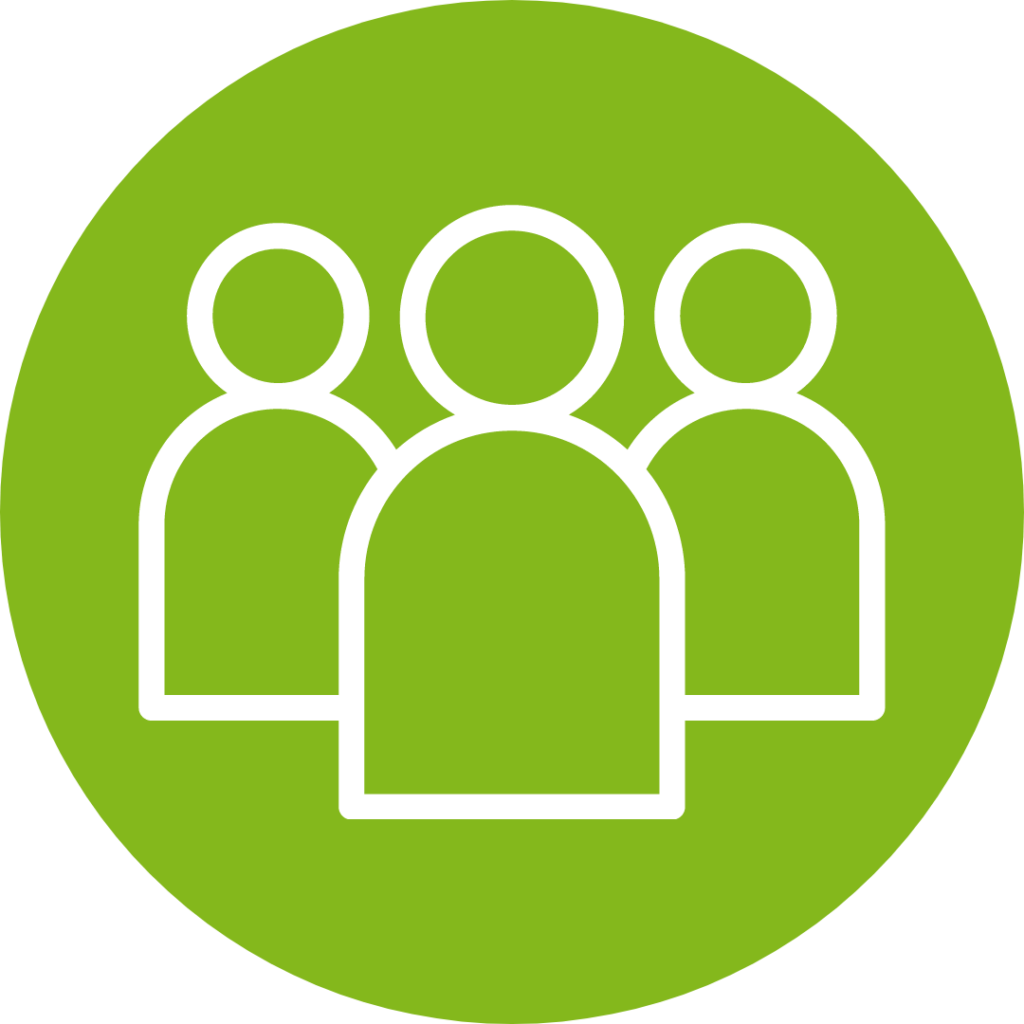 Audience
The audience is constantly provided with information. In cooperation with the forsa institute, the audience is surveyed about their expectations and criticisms of journalism.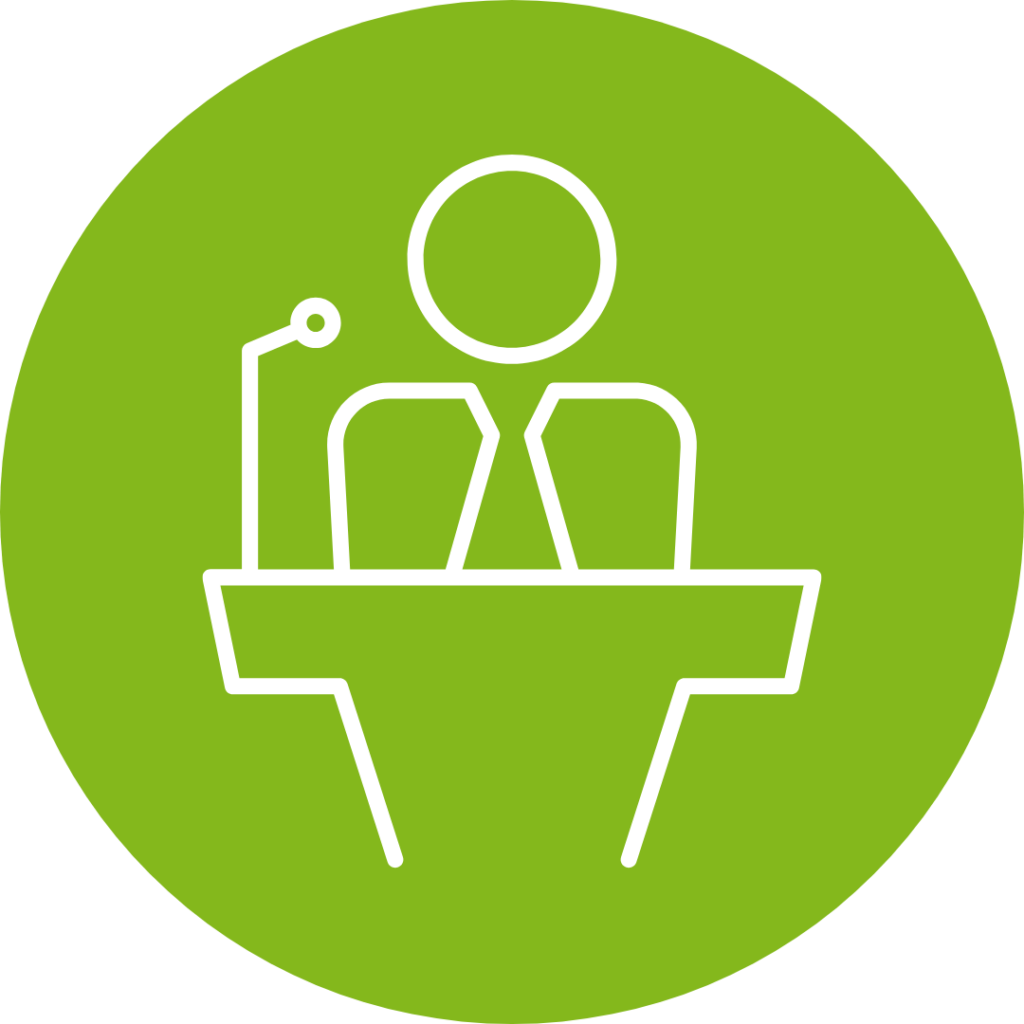 Politicians
Politicians play a significant role in public discourse. And they are repeatedly the subject of news coverage. Political actors' impressions of the "fourth estate".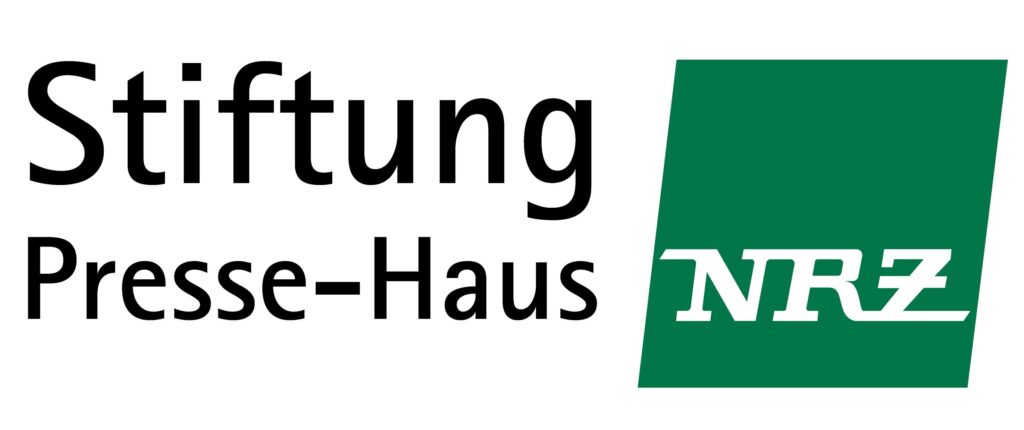 The study "Journalism and Democracy" is supported by the Foundation Presse-Haus NRZ.